Summary
Stargazing from the southern hemisphere, at a latitude of 20 degrees south, exploring southern constellations, and motion of stars across the sky.
Visiting the Mauritius Meteorological Services to learn from the experts on how weather predictions work.
Observing the Mercury Transit with expert astronomers and learning from them. Photographing the mercury transit.
Exploring the largest dormant volcano that creates most of what Mauritius is today: Trou Aux Cerfs
Exploring the wildlife of Mauritius, and learning about the endemic species and the conservation efforts carried out.
Expedition Overview
What are you going to do in this expedition?
Stargazing with Mauritius Astronomy Society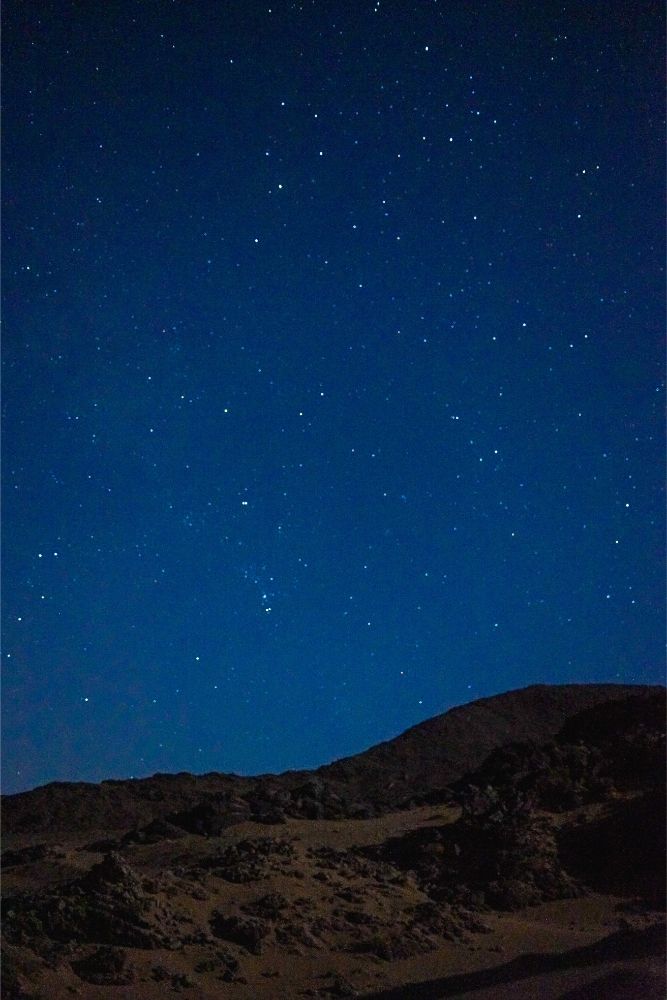 For people living above the line of the equator, exploring southern hemisphere night sky is a dream. Observing hitherto unseen constellations, observing the difference in motion of an object across the sky, and of course, the change in seasons is worth memories. Who better to observe than with the members of the local astronomy club. Mauritius Astronomy Society will be guiding us through the sky from some of the best locations in Mauritius to stargaze.
Mercury Transit Observation
A rare celestial event of the planet Mercury Transit will be observed from the southwestern coast of Mauritius at the Flic en Flac beach. Kids will get to observe the transit through a solar filtered telescope, and attempt to photograph the event. They will also be attempting a few science experiments during the transit. We will be joining with Rajiv Gandhi Science Museum and Mauritius Astronomy Club to observe the event. The next transit is only in 2032.
Exploring Wildlife:
Being in isolation from the other regions of the planet, Mauritius is home to some of the rare endemic species. The efforts are in full swing to conserve the nature and endemic species like pink pigeons, and we will be taking a guided tour to some of the nature reserves in the Island.
A Visit to Mauritius Meteorological Services
We will be visiting the Mauritius Meteorological Services to understand how the weather forecast is done for different regions of the island. They will also be learning about the seasons in the southern hemisphere. The experts from Mauritius Meteorological Services will interact with the students.